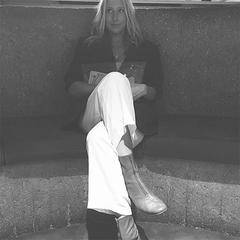 Nicole Lorenson
Owner/Buyer
—
Growing up on a farm in Iowa has always been a huge source of inspiration and pride for me. I started collecting vintage while studying photography at college and I'm a nostalgia junkie - I love old photos, old clothes, old stories, you name it! Preservation is my love but I also have two small dogs Arlo + Remy who I couldn't live without. Happiness to me is time spent making memories with my closest friends and family.
Gladys Gonzales
Shop Babe/Web-Store Manager
—
I am happiest in 85-degree weather sitting outside during golden hour listening to Kali Uchis. I feel the most inspired when discovering new music. My daily uniform is always a variation of distressed vintage jeans with an oversized button-up. I love that I get to work with so many creative women that share my love for fashion.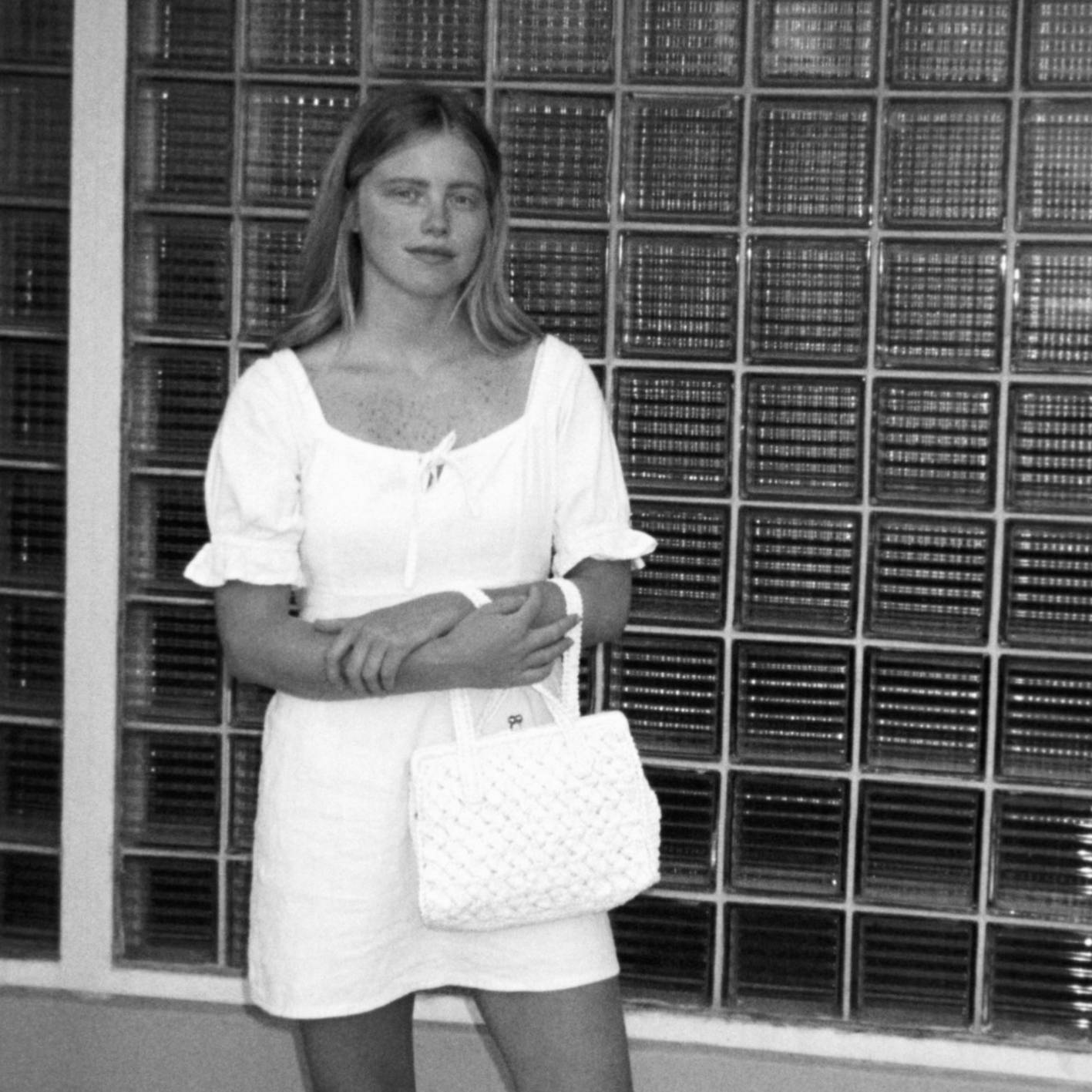 JORDAN BOhnSACK
Shop Babe/Model/Visual Content Contributer
—
Everyone always predicted I would be doing something in the fashion industry. Mostly because from the sixth to eighth grade, I refused to match any single item of clothing. Now, I am finishing up school at Iowa State, where I have fell in love with great people, fun opportunities, and being creative. Let's just say, style is ever-changing and never boring.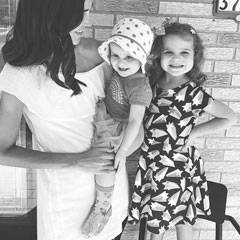 Maria Fay
Model/Content Contributor
—  
I am a mother, wife, a work-in-progress and a self-appointed doctor of all things beauty. A strong advocate for setting affirmations, I believe there is no reason to look backwards when you have so much to look forward to! Most likely in a uniform of denim, tee, studded boots and ears sparking in gold.