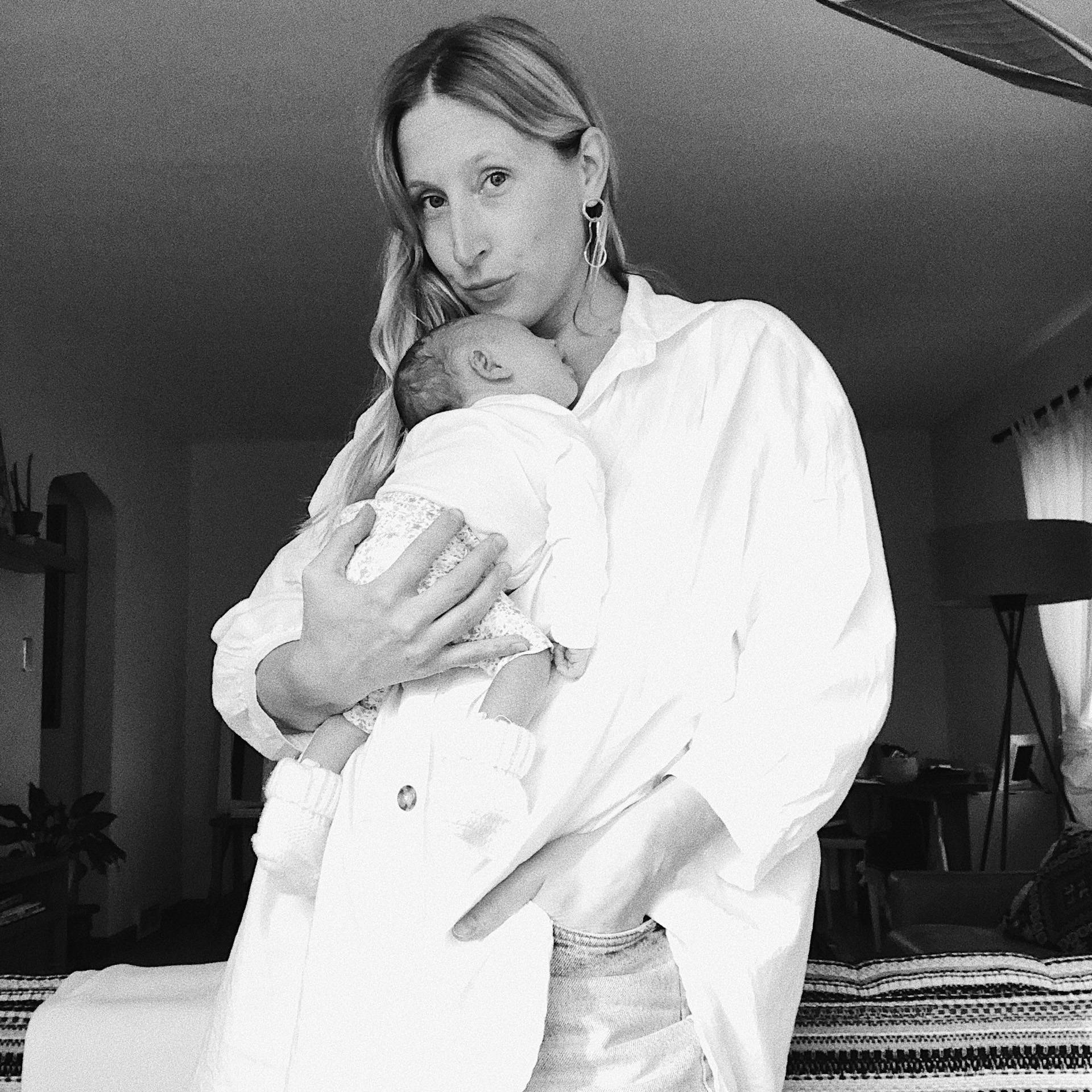 Nicole TrOWER
Owner/Buyer/Photographer
—
Growing up on a farm in Iowa has always been a huge source of inspiration and pride for me. I started collecting vintage while studying photography in college + I'm a nostalgia junkie - I love old photos, old clothes, old stories, you name it! Preservation is my dream job realized, but my dream baby takes up most of my time these days! Happiness to me is time spent making memories with my closest friends and family.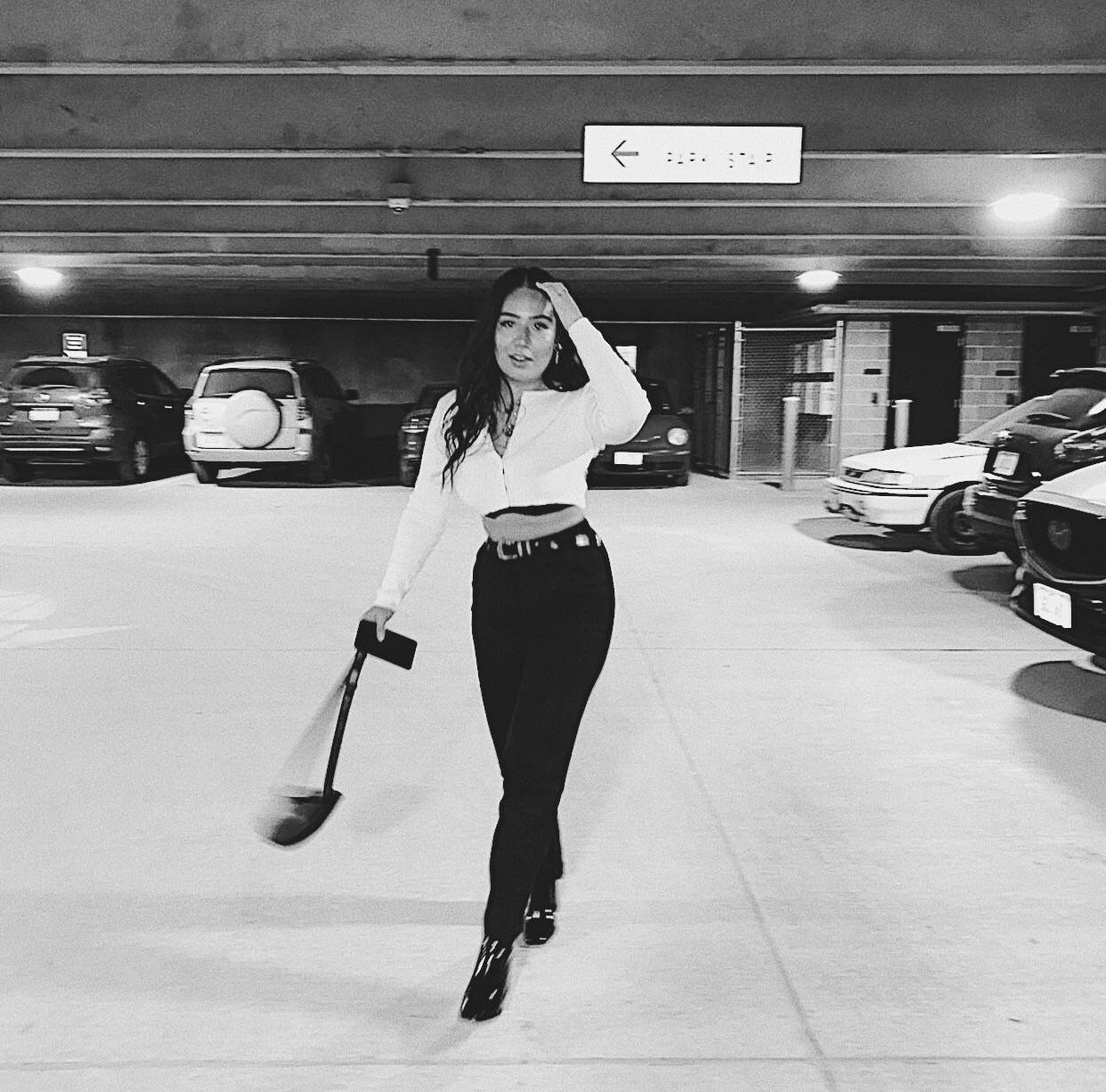 Gladys Gonzales
Shop babe/Web-Store Manager/Assistant Buyer
—
I am happiest in 85-degree weather sitting outside during golden hour listening to Kali Uchis. I feel the most inspired when discovering new music. My daily uniform is always a variation of distressed vintage jeans with an oversized button-up. I love that I get to work with so many creative women that share my love for fashion.
GRACE MARTINEZ
Shop Babe/Marketing Assistant
—
I've always loved creating things growing up. From making art in high school to taking marketing design in college, I've found that being creative is what YOU make it. I'm most inspired and at peace when getting outside, reading a good book, or listening to classic 60s/70s music. My go-to outfit is a good pair of vintage denim and a classic tee. I'm happiest when spending time with close friends and family, who lift me up and inspire me daily.